Re: Forex News from InstaForex

Posted:
Tue Jun 28, 2022 9:41 pm
US stock indexes fall on Monday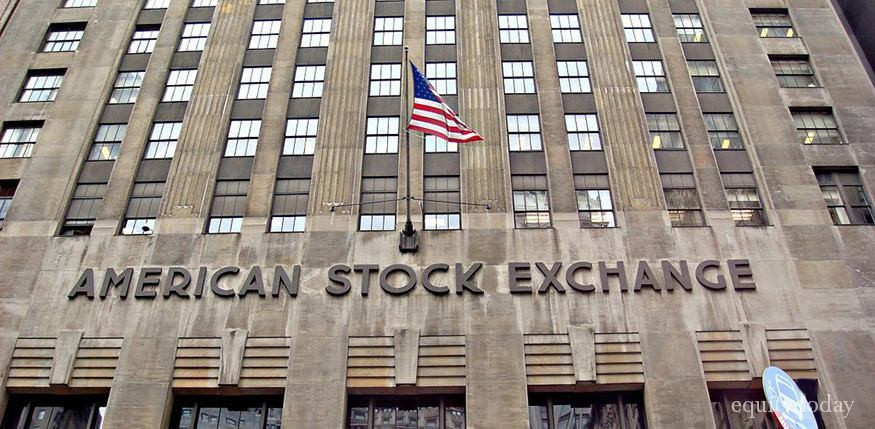 Main US stock indexes closed in negative territory on Monday, with the Dow Jones shedding 0.2%, the S&P 500 losing 0.3%, and the NASDAQ declining by 0.72%.
Equities were negatively affected by the preliminary US GDP data for January-March 2022. Economists expect the US economy to shrink by 1.5% quarter-over-quarter.
Market players also assess the state of the global economy amid soaring inflation and the resulting policy measures by central banks. Some investors are concerned an aggressive monetary tightening cycle could lead to a recession.
On the Dow Jones, the best-performing stocks were United Health Group, Inc. (2.02%), Chevron, Corp. (1.93%), and Merck & Co., Inc. (1.37%), as well as Nike, Inc., (2.13%).
The worst-performing stocks were Salesforce, Inc. (-2.48%) and Boeing, Co. (-1.99%).
On the S&P 500, the best-performing stocks were Valero Energy, Corp. (8%), Devon Energy, Corp. (7.48%), and Hess, Corp. (5.18%).
The worst performing stocks on the S&P 500 were Etsy, Inc. (-3.55%), Electronic Arts, Inc. (-3.53%), and Autodesk, Inc. (-3.43%).
On the NASDAQ, the biggest gainers were Evofem Biosciences, Inc. (187.71%), Acutus Medical, Inc., (87.59%), and Epizyme, Inc., (55.14%).
The biggest losers were Powerbridge Technologies, Co., Ltd. (-34.95%), Borqs Technologies, Inc. (-24,38%), and Enochian Biosciences, Inc. (-21,92%).
Shares of Coinbase Global dived by 9.3% after Goldman Sachs downgraded it to a sell rating.
Rising stocks outnumbered declining ones on the New York Stock Exchange by 1,756 to 1,418. On the NASDAQ Stock Exchange, 1,959 rose and 1,850 declined.
The CBOE Volatility Index, which measures the implied volatility of S&P 500 options, decreased by 1.03% to 26.95.
News are provided by


Insta

Forex.