Dutch Producer Confidence At 11-Month Low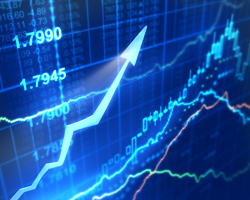 Dutch producer confidence weakened further in July to the lowest level in almost a year, data from the Central Bureau of Statistics showed Monday.
The producer confidence index dropped to 6.3 in July from 7.7 in June.
Moreover, this was the lowest score since August 2017, when it marked 5.4.
Producers in the industry were less positive about the order book and the expected activity in July than a month earlier.
However, their assessment of the stocks of finished products was more positive.
News are provided by


Insta

Forex.