MAYZUS Daily Technical Levels
GBP/USD
– growth is possible
Our turning point is the level of 1.66200
Our preference:
Buy the GBP/USD pair above the level of 1.66500, with the nearest targets being 1.66700 and 1.67000.
Alternative scenario:
If the level of 1.66200 is breached down with success, then the pair could drop to 1.65990, 1.65700.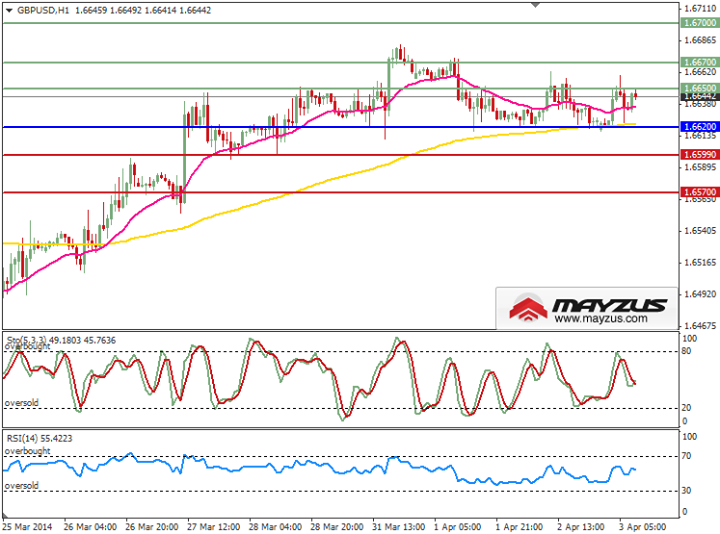 Please note that this information is an analytical review of Capital and FX markets. The material presented, and the information contained, is investment research and should in no way be considered as the provision of investment advice for the purposes of Investment Firms Law 144(I)/2007 of the Republic of Cyprus, or any other form of personal advice, which relates to certain types of transactions, with certain types of financial instruments.