Chinese Australian Imports Rise but AUD Does Not, May Fall Rather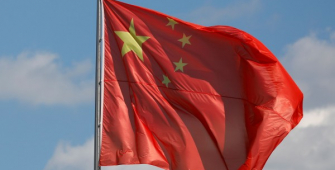 The Australian Dollar headed lower after May's Chinese trade data crossed the wires. In both Yuan and US Dollar terms, China's surplus missed expectations. This suggests a lower-than-anticipated boost to local economic growth as net exports are one of the four components of GDP. However, in both measurements, exports and imports rose above estimates.
News are provided by

Insta

Forex.