The pressure of easy politics is too heavy; Swedish krona as an exception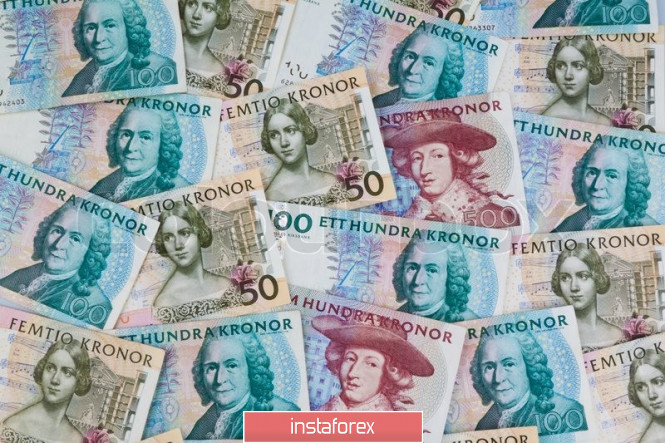 More and more currencies fall under the pressure of the "dovish" tone of the world central banks, although the Swedish krona stands out against this background, having strengthened to a 2.5 month high against the euro after the local central bank announced that it plans to tighten the policy by early 2020. However, the focus remains on another currency - the pound - which fell on Tuesday along with the yields of British government bonds. The yield on 10-year securities fell below the main discount rate of the Bank of England for the first time since the 2008 crisis, after the markets interpreted the comments of the Bank of England CEO Mark Carney as dovish. The sterling lost 0.2%, updating its two-week low.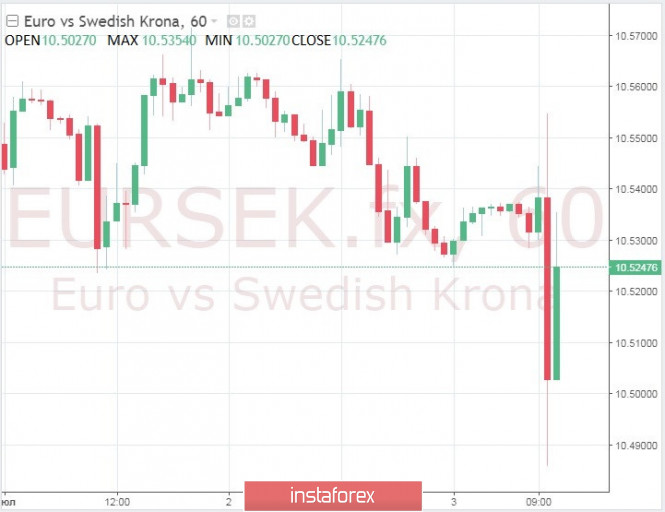 "The two main driving forces today are the yen, which is considered a safe haven, and it has returned to growth, and the pound, which continues to decline," said Colin Asher, senior economist at Mizuho. The yen rose by 0.23% against the dollar and is trading at 107.6 yen, as investors are more skeptical about the possibility of an early end to the trade war, especially given the comments of US President Donald Trump that any transaction should be in favor of the US. Currencies will continue to contain signs that more and more central banks are adjusting to easing monetary policy in order to combat a slowdown in economic growth. The dovish tone of central banks reduces profitability across the board.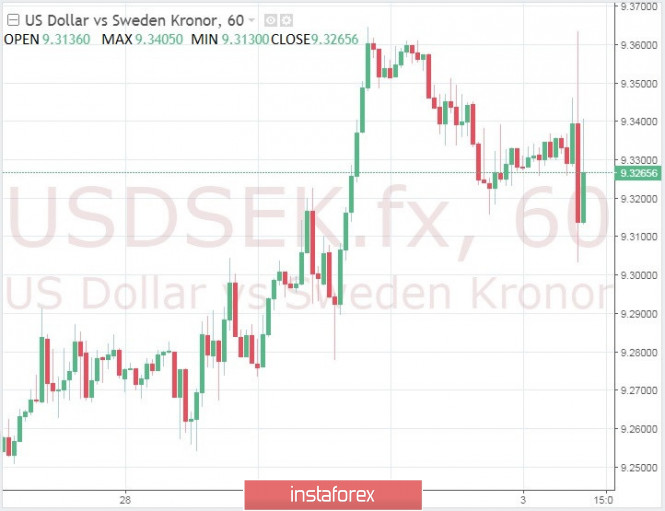 The latest figures show that weakness in the manufacturing sector is beginning to spread to the service sector, it is alarming, and it gives the green light to central banks to soften policies. And so far only the Swedish central bank has adhered to a policy of tightening policy by the end of this year or the beginning of next year amid steady inflation and good economic prospects. The Swedish krona has updated a 2.5-month high against the euro and is growing against the dollar.
News are provided by


Insta

Forex.