Brexit could cut UK GDP by 5.5% by 2030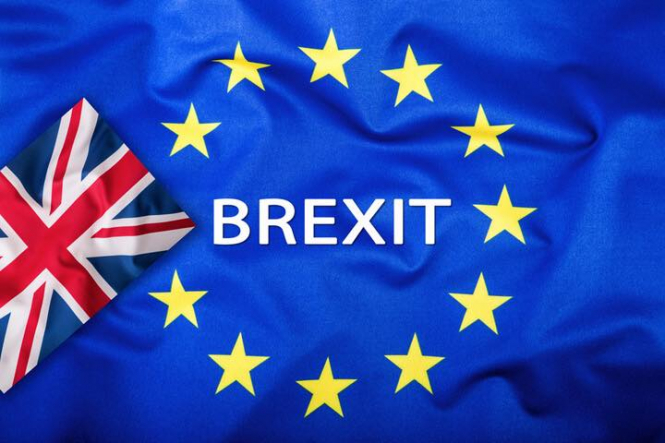 According to a study by the London School of Economics and King's College, UK GDP could be reduced by 5.5% by 2030 compared to what the United Kingdom could be in the European Union. Moreover, in the absence of a transaction, the growth of the British economy can be from 3.5% to 8.7%.
By making such assumptions, the authors of the study paid attention to the likelihood of the emergence of trade barriers after Britain's withdrawal from the EU and the decline in immigration flow. At the same time, the study was carried out taking into account the preservation of Great Britain in the customs union, but exclusion from the single market.
Experts also believe that Brexit will entail an increase in regulatory barriers to trade not only in goods but also in services. Also, the deal will mean a restriction of freedom of movement between countries, which will lead to a reduction in both skilled and unskilled workers from other countries.
Together, all these factors will lead to the fact that the growth rate of the British economy will be lower than 1.9-5.5% , if the country remained in the EU.
News are provided by


Insta

Forex.