Australia Business Confidence Slows In February - NAB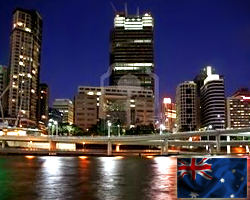 Business confidence in Australia ebbed in January, the latest survey from National Australia Bank revealed on Tuesday with an index score of +9.
That's still positive, which means that optimists outnumber pessimists - although it's down from the downwardly revised +11 in January (originally +12).
Business conditionals picked up steam as the index climbed to +21 from the downwardly revised +18 in the previous month (originally +19).
News are provided by

Insta

Forex.